In a culture saturated with the presupposition that a college degree is necessary to adulthood (though it is being desaturated, I think), there are some who step back and reconsider if the piece of paper with the alphabet soup is really all that and a box of crackers. In the circles that I swim in, it's common to see the expectation that girls will stay home instead of going off to college. Online alternatives like CollegePlus! are also very popular among homeschoolers.
I guess I go a step further. More on that in a bit.
I have no intention of going to college, at this point, nor of getting any manner of degree (other than a high-school diploma). Which isn't to say that if I got a scholarship to Julliard or Patrick Henry I would just turn it down.
Why? I'm so glad you asked!

Girls
First, though, I'm going to talk about girls going to college (because I've been asked to clarify my stance). In family-integrated, homeschooling circles it's not rare to see people taking a philosophical stance against girls going to college. I agree with these people- specifically because of the Biblical principle of male headship, I would be very reluctant to give my blessing on my daughter/sister going away to college (unless she went with her brother, maybe..?).
I mean, really- why
would
I send the precious daughter that God has entrusted me with off to a temple of humanism to learn from educated fools (Ps. 14:1) and fellowship with boys stuck in manly bodies who would love to take advantage of her and girls who like it that way?
Yeah, that's a grim picture which I paint of college. And right you are- not all colleges are like this! Just most of 'em. So now that we've ruled out the majority of colleges...
To any girl going to Patrick Henry college or Bob Jones University or another such respectable establishment (and to her father!), I ask- how are you playing out Numbers 30? How are you as a father protecting your daughter? How are you, as a daughter, being held accountable, protected, loved, instructed,
familied
?
Maybe you are, that's between you and The LORD. But the principles must be dealt with, one way or t'other.
I certainly have no desire for my daughters (LORD willing, one day) to go to college.
I'm not saying that no girl should ever go to college, but that any girl that does go to college needs to deal with the principles that God gives us to live by. I'm sure there are exceptions. But I'm tired of pursuing exceptions. I'd rather seek what it is that God gives us as a normative pattern, and let Him take care of the exceptions.
Guys
Here, though, I go even further. Not only am I "against" girls going to college- I'm "against"
guys
going to college.
Hear me out.
Let's look at some Biblical principles:
Family
Accountability
Time Stewardship
Financial Stewardship
Family
Throughout Scripture God works through families. Whether it's blood relatives or relatives by The Blood, we're called to be in fellowship with one another. Christianity is not a religion of loners. From the very beginning, God instituted the family. It's the assumed normative throughout Scripture. (Ps. 68:6, Heb. 10:25)

It's a good thing.

So why would I want to leave my family and my church family to go somewhere else for so long? Is it really worth it?
Accountability
This is closely tied to family. When I'm living together with my family and my local brothers and sisters in Christ, I don't have the luxury of hiding things. Sure, it's possible, but it's hard. It also puts a block in relationships that I treasure. While it is indeed possible (and, I say, necessary!) to set up accountability in a college (or other such) situation, it's not as organic and unavoidable. (Jas. 5:16, Pr. 27:17)
Add to that all the temptations that come with being alone on a college campus among myriads of peers who, with the exception of the exceptional colleges, are more likely to tempt than to help against the temptations, and you have a recipe for trouble.
"Therefore let him who thinks he stands take heed that he does not fall." (1 Cor. 10:12)
It is by God's Grace that we stand at all, even protected in our homes. Let us not presume upon God's Grace and throw ourselves in the path of temptation.
Remember the young man in Pr. 7.

Time Stewardship
I would want to spend 4 years of my life in college why exactly? During those 4 years, I could start a business, or study my craft, or any number of things, while in the context of my own family and church. Indeed, I could start my own family. 4 years is a lot of time. Would it really be a good investment to sink it all into college? (Eph. 5:16)

Financial Stewardship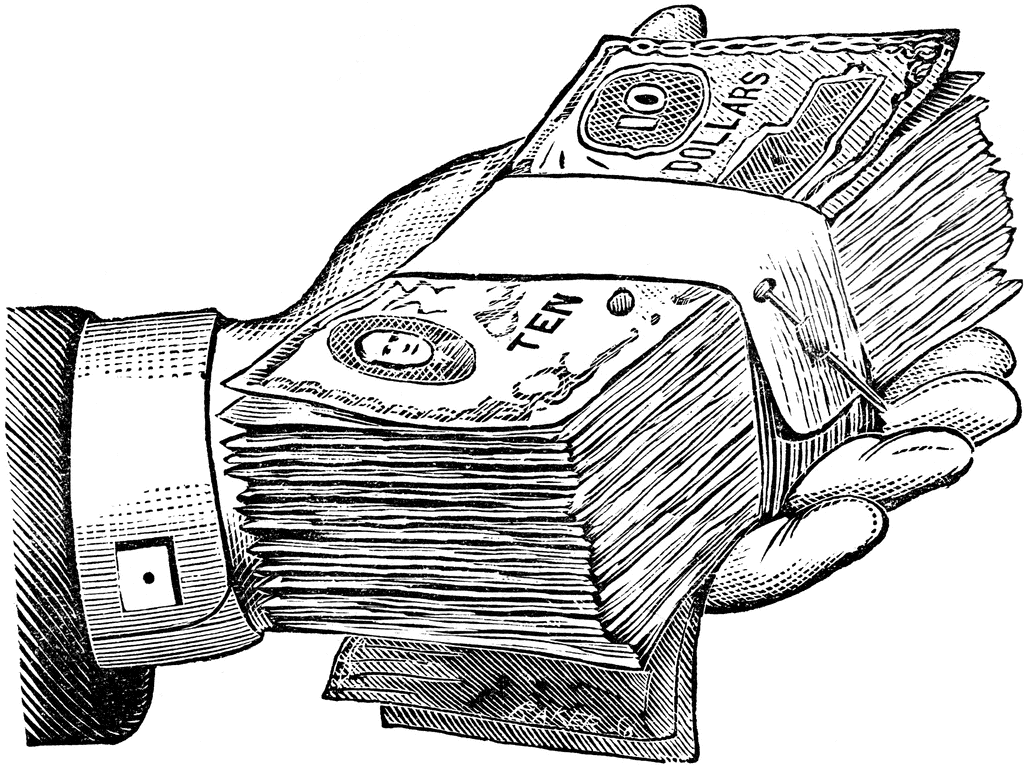 I know there are cheaper options than just the standard (extraordinarily expensive) college fare. I'm not talking about those right now.

Scripturally, debt is slavery. (Pr. 22:7) I cannot see how I could justify going into years worth of debt for a degree. Furthermore, even if I had all that money and could pay out-of-pocket, would that be good stewardship of God's money?

Please note that I'm putting these out not as a list of rules, but as a list of principles. These are my thoughts (which are, to varying degrees, undergirded with Scripture, but my interpretations aren't infallible). I'm not trying to start a fight- these are some of the reasons behind what I believe about college, and I hope some of you find them edifying.

Why?

I can see Biblical allowance for college much better if it is a local college or, especially, something like CollegePlus! which is done (mostly) from home.
Even allowing for something like CollegePlus! or a local community college, though, I would like to know this.
Why would I want to go to college?
Here are some of my reasons why, and then my reasons why they don't convince me.

Networking
Networking is hugely important, especially for someone in my line of business. For my part, though, I'd rather do that on websites like ChristianFilmmakers.org or at gatherings like the San Antonio Independent Christian Film Festival. In the former case, it's free, it's ongoing, and it's focused on my industry. In the latter case, while it's away from home and costs- it's only for a week, and that's a week of condensed and intense networking. If I'm diligent enough.
Knowledge
First off, "the fear of The LORD is the beginning of knowledge." So if I'm going to a pagan institution which will teach me things rooted in a heathen worldview, I'm going to need to filter all that out.
Secondly, with all the technology we have today, why would I want to pay so much money and spend so much time going to an institution to learn when I could study from home at my own pace on only the subjects most important to me? This allows me to still learn from the wisdom of others- whether it's via books, websites, or even local mentors. It also allows me to learn my craft by doing it- not by studying about it in a classroom setting.
Diploma
It's just a piece of paper. If I can do my job and do it well, then I'm not really worried about whether I have an official stamp of approval.
That isn't to say that a college degree isn't helpful, or, at times, necessary, but rather that it isn't always necessary and is often overrated.

Hats of Awesomeness
It's hard, but I think that I'm willing to sacrifice my chance to get one of these babies for the reasons stated above.
(Again, my point isn't that college is inherently evil or that college is not an option for Christians- my point here is that I really don't see why, as a general rule, it is beneficial enough to justify all the costs.)
One More Time

Again, yes, I'm sure there are exceptions. Again, I'm not worried about exceptions. I'm not looking for them right now. I want to find the principles that God has given which direct normative Christian life. If He leads you or me to pursue a path that falls under the category of "exception," than may we be ever willing to follow!
In either case, however, we must deal with the principles given in The Text.
Well, there you have it. This concludes my doctoral thesis on why I don't think The LORD is calling me to go to college at this point in my life.
I guess I'm forever condemned to being classified with other diploma-free people like Bill Gates, Steven Spielberg, Andrew Jackson, and Henry Ford.
Bummer.